THE COMPETITION IS LIVE!
SIGN UP DOWN BELOW!
Leaderboard
Updates nightly
Details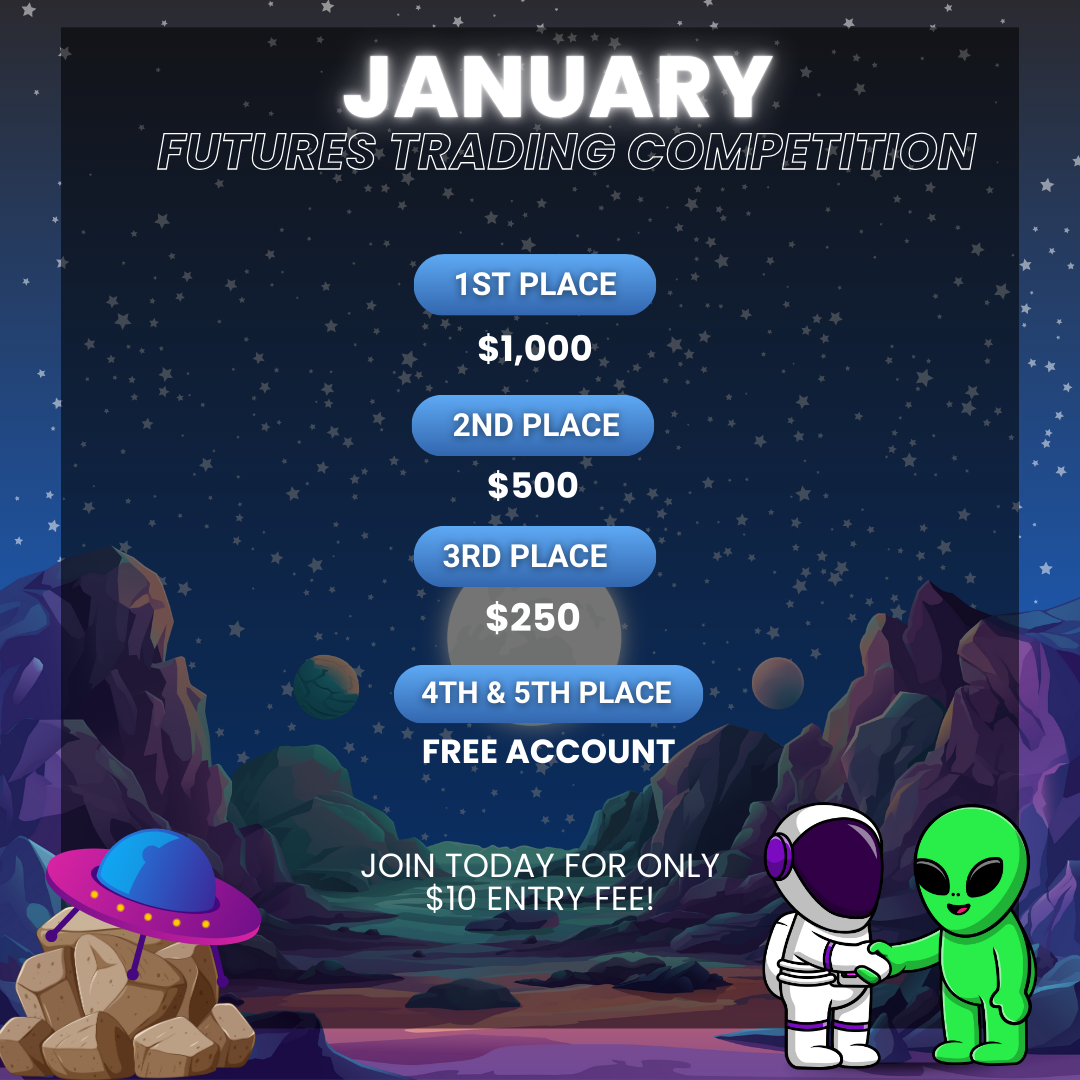 Frequently Asked Questions
If I already have two accounts can I still participate?
Will this automatically become a BluLive account once I pass?
How much does it cost to enter?
How many entries can I have?
Is there a deadline to register?
Is there a limit to the number of traders who can participate?
Do I need to use Tradovate or Rithmic?
Is this a simulated account?
I'm in! Let's go!
Join the competition for $9
NOTE: You must be signed in and have an existing active BluSky Evaluation to create a 100K competition account. All BluSky Trading Company competitions are VOID where prohibited and participants must be 18 or older to participate.