Futures Traders

Needed Now.
Show us you have what it takes and trade our company's live accounts.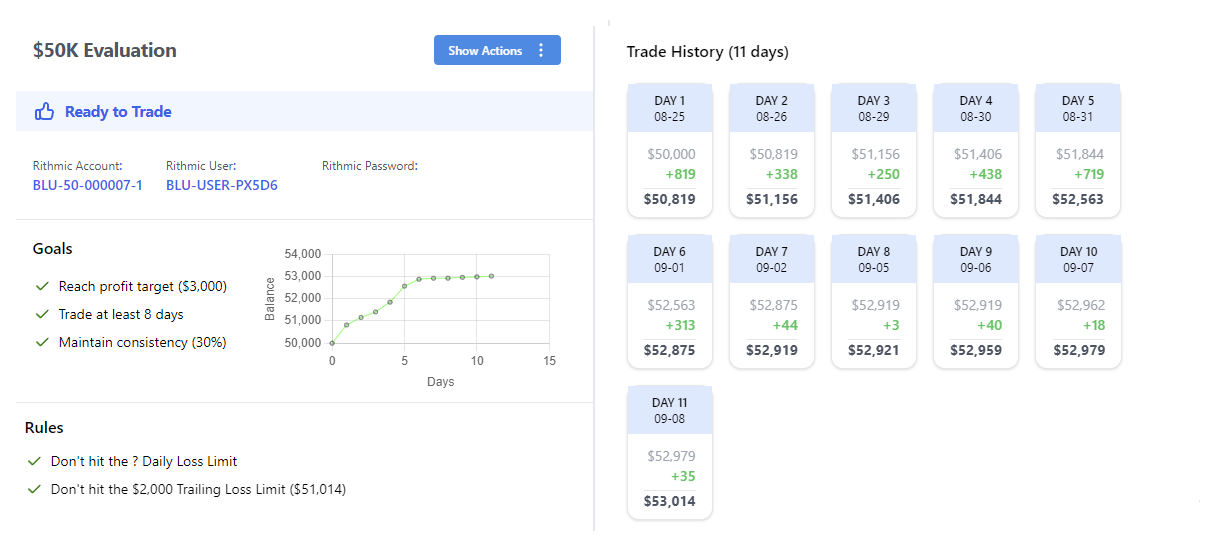 All Tradovate/TradingView and Rithmic platforms
A free license of NinjaTrader/Tradovate or bring your own Rithmic-compatible trading platforms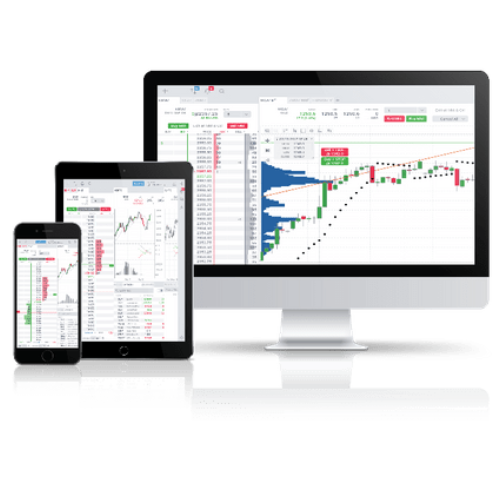 No funded consistency/minimum-day payout rules
Real brokerage accounts mean no unfair funded payout rules! Take all the payouts you want, just maintain your minimum balance.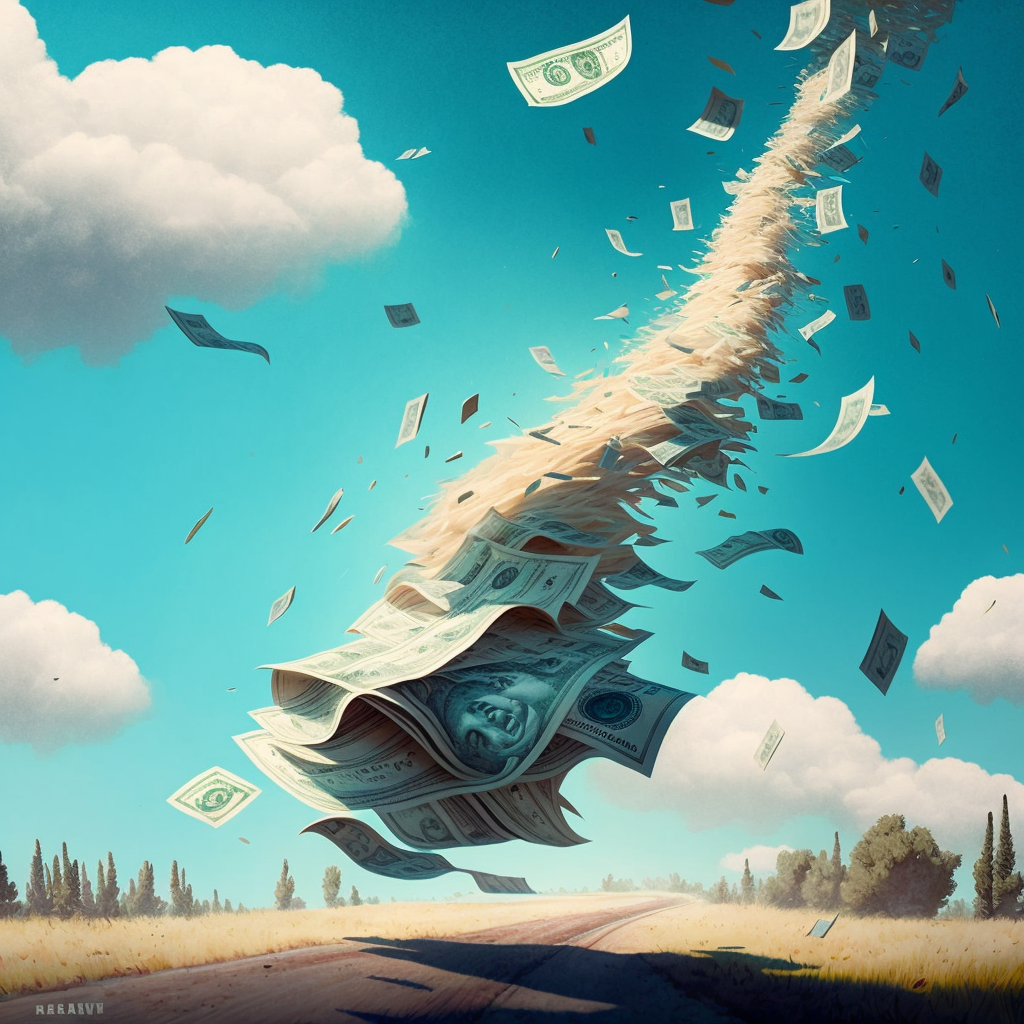 Same-day account activation after passing Evaluation
We automatically set up your BluLive account the evening after you pass your evaluation.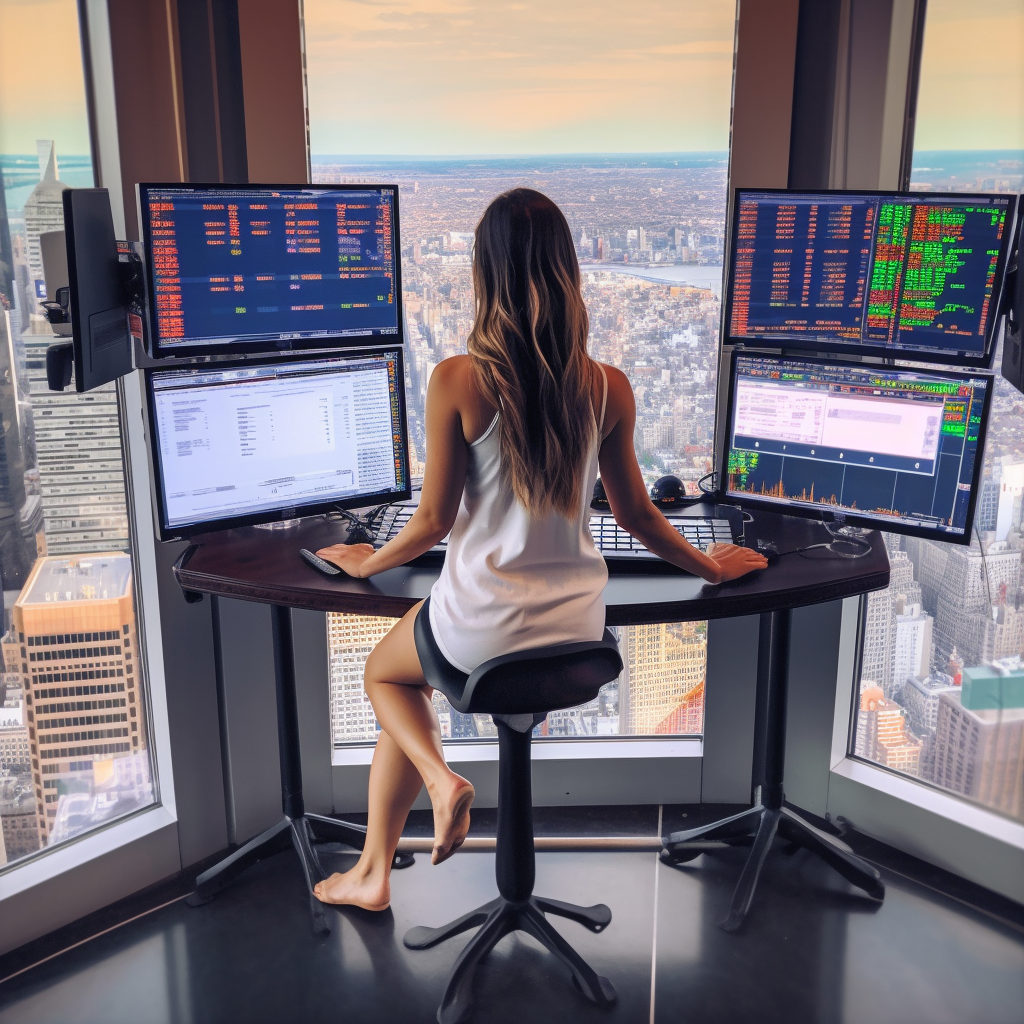 One rule in the brokerage
Trading is hard enough.
There is only one rule left when you are in the brokerage. Disclaimer: other's results are not a guarantee of your future performance.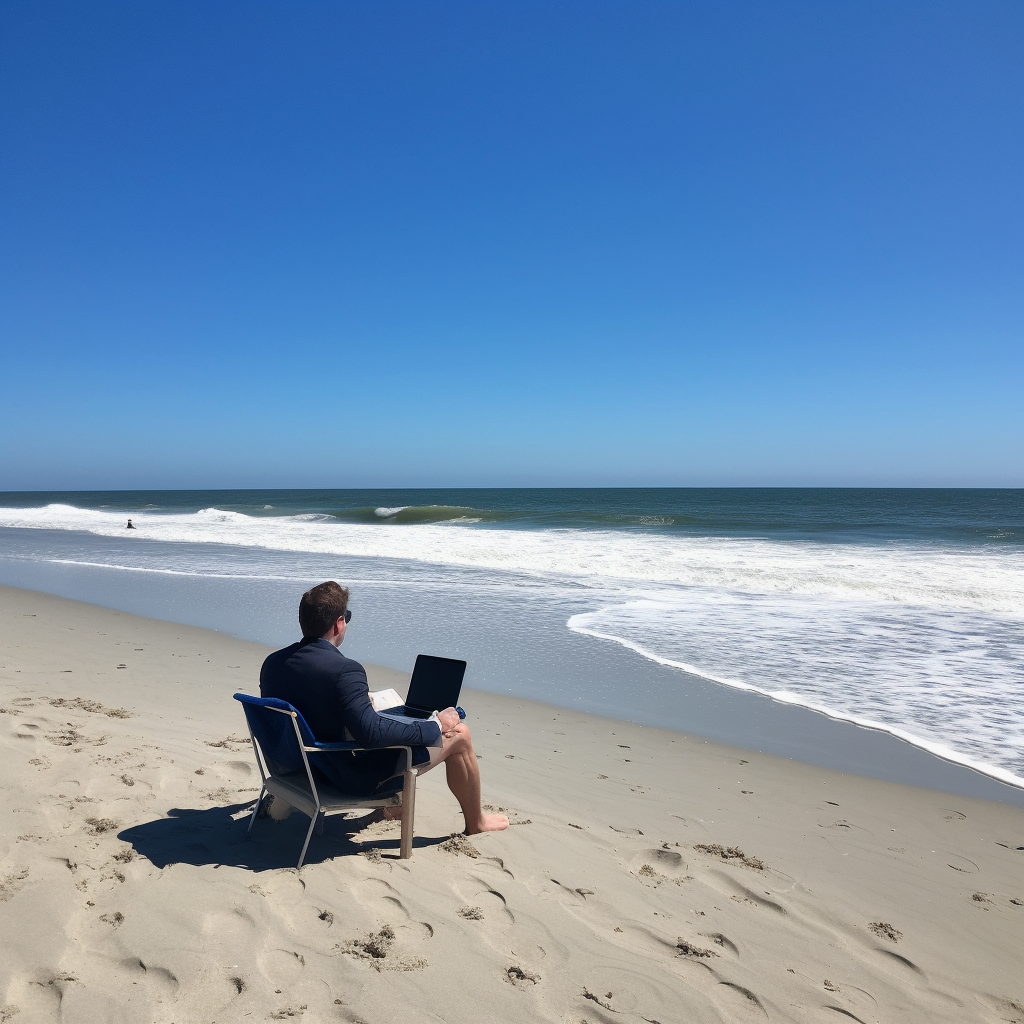 View More Features
Simple steps, fully transparent.
1. One-Step Evaluation
Fees:

Evaluation price/30 days + $85 resets


Payouts:

Not yet


Account Type:

Simulated

Trade your new simulation account with our free software (or your own).

Follow the rules and reach the goals+. If you need more than 30 days, just let your subscription renew.

Join our community and discuss your trading success and struggles with other traders, while you trade every day.
2A. BluLive
Fees:

None


Payouts:

Yes (at target balance when moving to brokerage)


Account Type:

Simulated

If you pass your evaluation, you've now entered into BluLive simulated account. There is

no setup/assignment fee

. The simulated profits accrued in BluLive will be matched in your funded balance.

Trade your BluLive sim account until you reach the account's expected balance and then we move you to the brokerage.

Don't forget you can now request

FREE 1-on-1 coaching

. Do so from a support request.

Please be sure to

read more about BluLive
2B. Brokerage Account
Fees:

Data fees only


Payouts:

Yes, Mon-Fri


Account Type:

Live Brokerage Account

If you reach the target balance in BluLive, we set you up in a live brokerage account. We'll send you the paperwork to for the live brokerage account and pre-fund it with your accrued BluLive earnings (less any payout).

Now just stay above your minimum balance. We suggest building a buffer and requesting a payout weekly, but you can decide what works for you.

Continue working with our coaches to improve your habits.
Don't just take our word for it.
Here's what our traders say:
Choose your plan, trade in minutes.
Frequently Asked Questions
Is this an easy way to make money?
Can I really request a payout every day?
Does the monthly evaluation fee go away after I pass my evaluation?
Are there ANY fees after I pass my evaluation?
Am I risking any of my own funds at the brokerage?
If I'm doing well at the brokerage, can I get more contracts?
Why should I go with BluSky over the other prop firms?
Platform support galore.